Our Approach
GAFSP does not implement projects, rather we pool donor resources and channel funding through established regional and multilateral development agencies that have the necessary expertise to guide projects to success.
To do this, we offer a diverse and flexible range of public and private investment tools that can be customized to meet the needs and interests of recipients along the entire agriculture value chain – from 'farm to fork'. These include grants, technical assistance, concessional loans, blended finance, and advisory services.
How We Channel Funding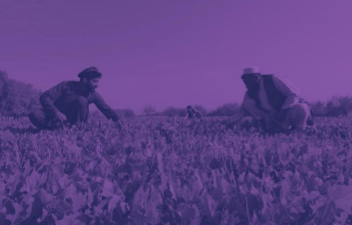 Grants to Countries
We provide grants to low-income country governments to support national agriculture and food security investment plans developed together with farmers, agribusinesses, technical experts, and civil society organizations.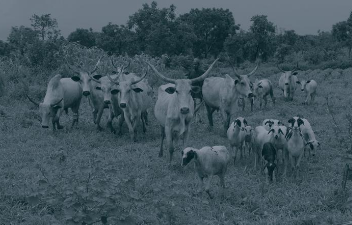 Private Sector Financing
We use blended finance solutions and concessional funding to support projects designed to improve the livelihoods of smallholder farmers living in the world's poorest countries.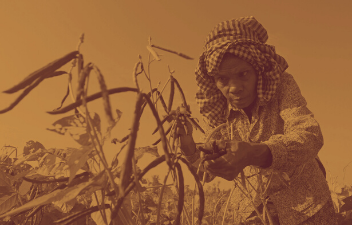 Small-Scale Grants
We directly support smallholder farmers and their organizations. Our Missing Middle Initiative pilot focuses on producer organizations, civil society organizations, and small and medium enterprises.
Learn More About Our Work