How We are Making a Difference
GAFSP channels additional, complementary investments through established, multilateral agencies that have the necessary expertise and proven sectoral experience to guide projects to success. Through these implementing partners, GAFSP finances technically sound, inclusive projects that target funding to where it is needed most and where it can be used most effectively. 
GAFSP's funding supports projects across the entire agriculture value chain to ensure a transformative impact on the economies, communities, and people involved, particularly smallholder farmers. The portfolio is active in more than 45 countries, with more than 60% of funds in Africa, and with other projects located across Asia, Latin America, and the Middle East. Eligible countries for all GAFSP financing are –as the priority– members of the International Development Association (IDA) that are IDA-only (eligible to receive financing from IDA and not IBRD) and not in non-accrual. 

million people reached
GAFSP has helped empower millions of farmers, with more than 13.4 million rural people, including nearly 5.6 million women, having directly received support to enhance their livelihoods.

billion in financing
GAFSP has channeled $1.6 billion to fight hunger, malnutrition, and poverty, with $1.3 billion in grant financing, $330 million in private sector financing, and $13.2 million to the pilot Missing Middle Initiative (MMI).

of projects address climate
Agriculture is one of the most climate-sensitive sectors. GAFSP investments directly address climate change through mitigation and adaption technologies such as resistant seed varieties, more efficient irrigation, and drought resistant mulching.
read our annual report
Our Portfolio
GAFSP's portfolio stretches along the entire value chain, supporting public sector investments and increased capacity for producers' organizations and smallholder farmers.
Our Reach
Through a combination of public and private investments, our projects deliver strategic support that expands the horizon of agricultural financing to increase reach and impact.
Our Focus Areas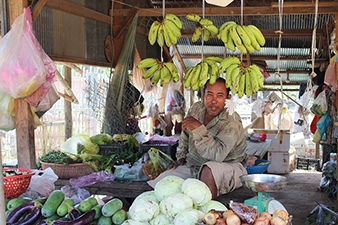 Jobs & Income
62% of projects are creating economic opportunities through both on- and off- farm jobs.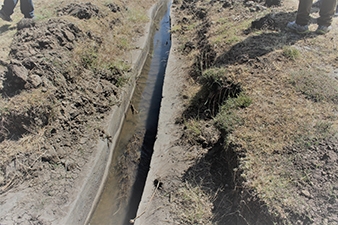 Climate
65% of projects have elements that directly address climate change through mitigation and/or adaption.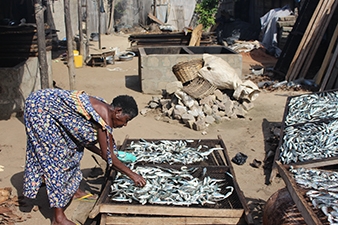 Fragility
GAFSP has provided more than US$722 million to public and private sector investments in 26 fragile countries.
Learn More