Who We Are
GAFSP is a leading global financing instrument dedicated to fighting hunger, malnutrition, and poverty in the world's poorest countries. We work to strengthen agriculture and food systems to improve the lives of smallholder farmers, their families, and communities.
Given the overwhelming evidence that we will not be able to achieve the Sustainable Development Goals (SDGS) without concerted investment in agriculture, we are revising and adapting our approach model to ensure we are fit for purpose to help deliver through 2030. Moving forward, GAFSP we will offer additional, flexible tools that better link public and private sector activitiesto help reach the SDGs. One of the most important changes to this new model is that GAFSP will no longer have two distinct windows of financing, and all funding for all types of interventions will be pooled together in one fund, allowing us to channel funds to the strongest investments, regardless of whether they will be implemented through public sector interventions, private sector interventions, or a combination of both. However, while our model evolves, our values, aspirations, and goals remain unchanged.
Call For Proposals
Explore How We Work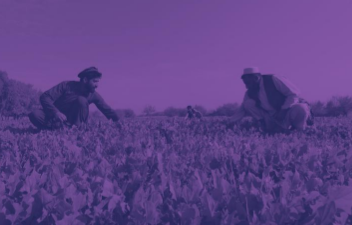 Grants to Countries
We provide grants to low-income country governments to support national agriculture and food security investment plans developed together with farmers, agribusinesses, technical experts, and civil society organizations.
Go to Page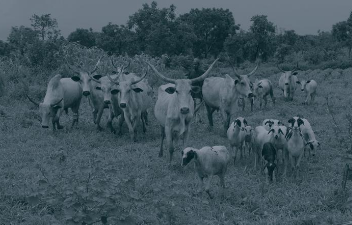 Private Sector Financing
We use blended finance solutions and concessional funding to support projects designed to improve the livelihoods of smallholder farmers and their families living in the world's poorest countries. 
Go to Page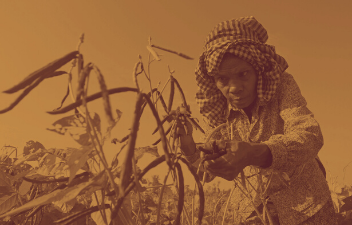 Small-Scale Grants
We directly support smallholder farmers and their organizations. We are proud to place focus on producer organizations, civil society organizations, and small and medium enterprises through our Missing Middle Initiative pilot.
Go to Page
Our Partners
GAFSP works in partnership with our Supervising Entities: African Development Bank (AfDB), Asian Development Bank (ADB), Food and Agriculture Organization (FAO), Inter-American Development Bank (IDB), International Fund for Agricultural Development (IFAD), World Bank, and World Food Programme (WFP). The Private Sector Window is managed by the International Finance Corporation (IFC).