What We Do
The Global Agriculture and Food Security Program (GAFSP) is a global financing instrument dedicated to fighting hunger, malnutrition, and poverty in the world's poorest countries. We work to support smallholder farmers and their families by strengthening sustainable and resilient food and agriculture systems. Since 2010, we have provided $1.6 billion in financial and technical resources to projects that are delivered through partnerships with regional and multilateral development agencies and private sector actors.
Learn More
Our Mission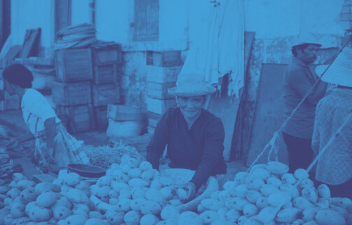 Reduce Poverty
Through long-term investments in agriculture, food and nutrition security, our projects create employment opportunities, generate incomes, and reduce rural poverty.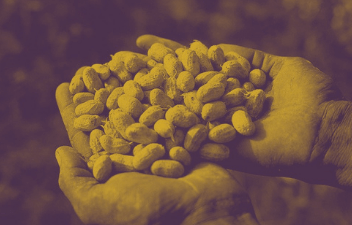 Fight Hunger
Globally, more than 820 million people go to bed hungry every day. We amplify the impact of development assistance with the goal of fighting hunger.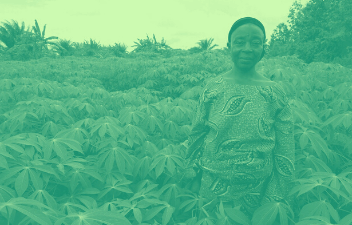 Empower Farmers
Smallholder farmers produce 80% of the world's food. We support resilient and sustainable agriculture systems that benefit and empower vulnerable smallholder farmers and their families.