What We Do
The Global Agriculture and Food Security Program (GAFSP) is a demand-led and recipient-owned global partnership dedicated to fighting hunger, malnutrition, and poverty by supporting resilient and sustainable agriculture in developing countries that benefits and empowers poor and vulnerable smallholder farmers, particularly women. We cost-effectively pool donor funds and selectively allocate them to where they are most needed, effective, and catalytic through a mix of public and private investment tools that expand the horizon of agricultural financing.
Discover our Approach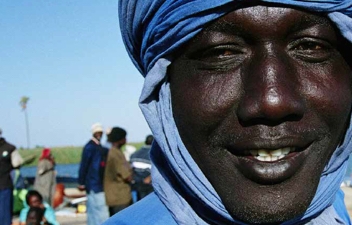 Reduce Poverty
Through long-term investments in agriculture and food and nutrition safety, we are making measurable progress in creating productive employment, generating income, and reducing rural poverty.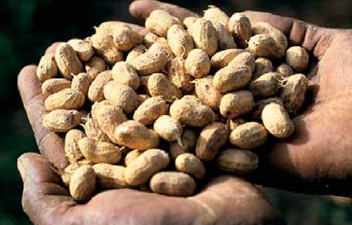 Reduce Hunger
Globally, more than 820 million people go to bed hungry every day. Not only do hunger and malnutrition cause poor health and impair cognitive development, they undermine economic growth and perpetuate poverty.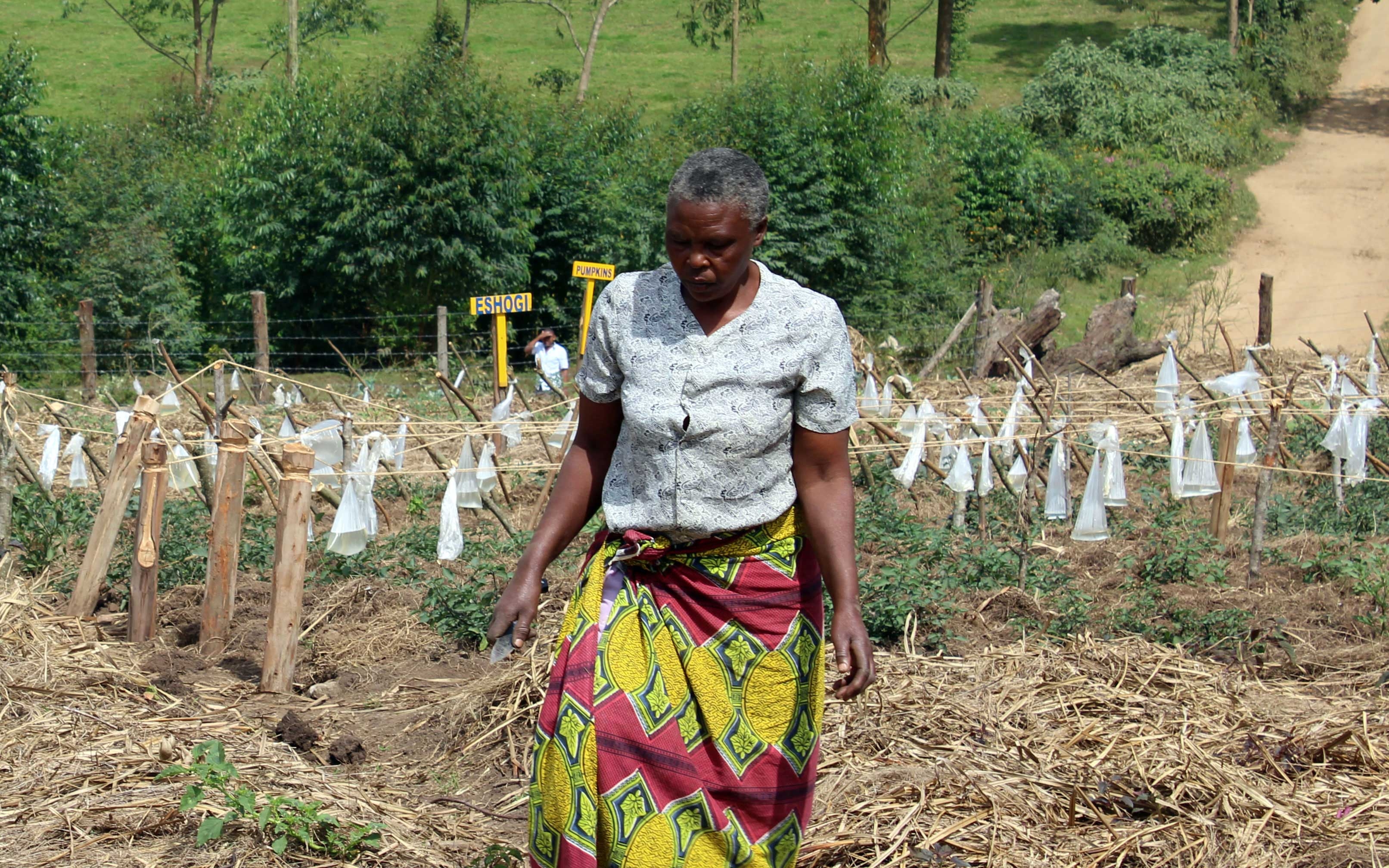 Empower Smallholder Farmers
Growth in agriculture has been shown to be two to four times more effective at reducing extreme poverty than growth in any other sector, and more than 80% of food is produced by smallholders.