How is GAFSP Governed?
The GAFSP Steering Committee is a decision-making body comprised of donors, partner countries, multilateral development agencies, and civil society organizations. This provides a unique forum at which key stakeholders all have a seat at the table and jointly make decisions, by consensus, about which projects to fund and the Program's direction.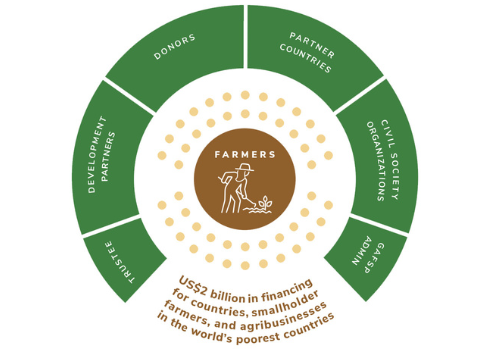 The Steering Committee is comprised of Voting Members and Non-Voting Members. Voting members are limited to an equal number of major donors and recipient representatives. The recipient representatives represent their respective regions (Africa, South Asia, etc.) and not their location countries. 
Non-voting members are representatives of Supervising Entities and civil society organizations (CSOs) (one drawn from an OECD country and two representing recipient regions). CSO representatives are selected through a self-selection process managed through their respective networks, and their local knowledge and experience have helped shape the Program's course over the past decade. 
As of April 2022, the current chair of the Steering Committee is Canada, and the United States is Co-Chair of the Steering Committee and Chair of the Private Sector Window Donor Committee.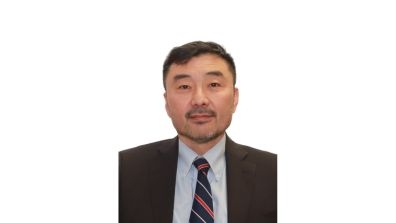 Hong-Won Yu
Director of Food Security at Global Affairs Canada | Chair of the GAFSP Steering Committee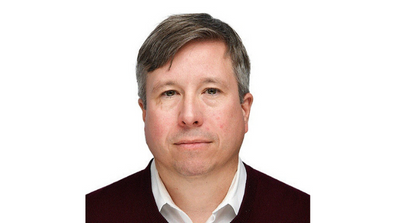 James Catto
Director of the Office of International Development Policy at the US Department of Treasury | Co-Chair of the Steering Committee and Chair of the Private Sector Window Donor Committee. 
More About Our Structure
GAFSP is a Financial Intermediary Fund (FIF), hosted within the World Bank Group, and was set up to complement and reinforce other existing multilateral and bilateral efforts to tackle food insecurity.
The World Bank serves as Trustee as well as hosts a Coordination Unit (CU) within the Agriculture and Food Global Practice that provides support to GAFSP's Steering Committee. The CU oversees overall Program operations, manages Program's public sector grants, producer organizations grants, and coordinates with the IFC, which manages GAFSP's private sector financing portfolio.
GAFSP works with a range of partners. This includes donors (Australia, Bill & Melinda Gates Foundation, Canada, Germany, Republic of Korea, Norway, Spain, United Kingdom, United States), development partners (ADB, AfDB, FAO, IDB, IFC, IFAD, WFP, World Bank), civil society organizations (ActionAid USA, AFA, ROPPA) and producer organizations. GAFSP also partners with the Global Alliance for Food Security, co-convened by the World Bank and the G7 Presidency, and will be an active user of the Global Food and Nutrition Security dashboard, launched on November 9, 2022.
View Program Documents