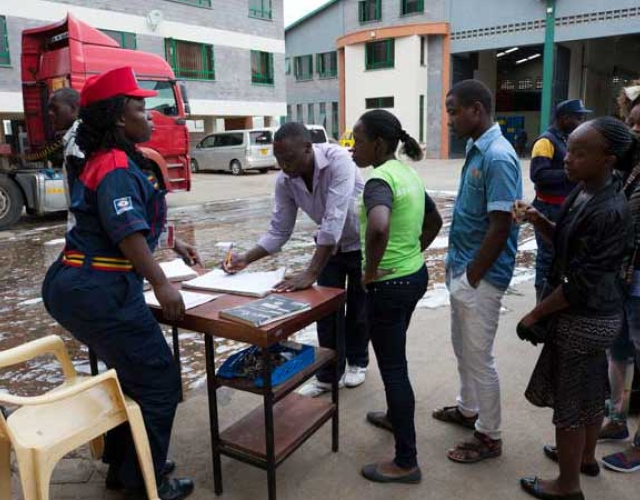 ---
Traditionally, lack of reliable market access for smallholder farmers has impeded the economic development of rural areas because farmers often live far from the wholesale markets, and it is not feasible for them to deliver their produce directly. Highly fragmented systems encourage farmers to navigate through farmer groups or brokers to get their produce to markets. Fluctuating, non-transparent prices are often the result.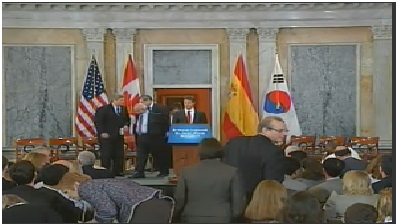 ---
Produced by: US Treasury, Washington DC.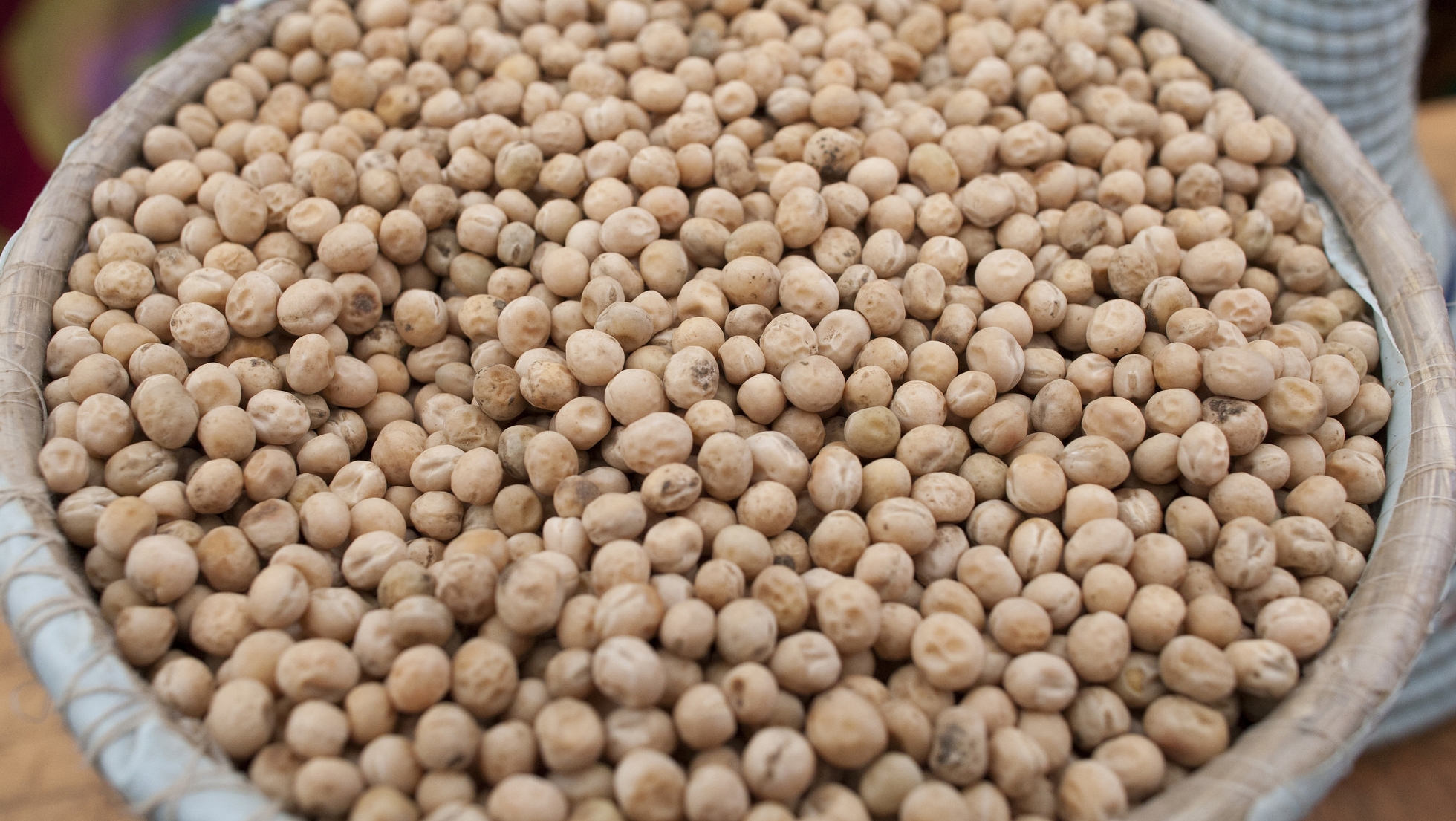 ---
A core group of finance ministers from the United States, Canada, Spain and South Korea, as well as the leadership of the Bill & Melinda Gates Foundation, met at the U.S. Department of the Treasury to announce an initial contribution of $880 million for a new fund to tackle global hunger and poverty...