Who We Are
The Global Agriculture and Food Security Program (GAFSP) was launched in response to the 2007-08 food price crisis to address a clear need for increased investment in agriculture and food security. Since 2010, we have been providing additional financial and technical resources to reduce poverty, hunger, and malnutrition in low-income countries.
We are a $1.7 billion multilateral financing mechanism that supports resilient and sustainable agriculture systems. We offer a range of public and private investment tools such as grants, technical assistance, concessional loans, blended finance, and advisory services across the entire value chain. We pool donor resources and allocate funds to projects that are delivered through partnerships with multilateral development agencies and private sector actors.
Explore GAFSP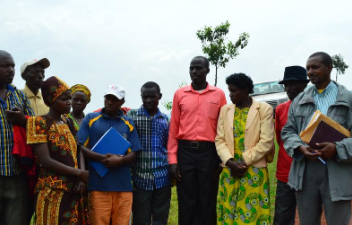 Our Approach
From 'farm to fork', we offer a range of public and private investment tools that can be customized to meet the needs and interests of recipients along the entire agriculture value chain.
Explore Our Approach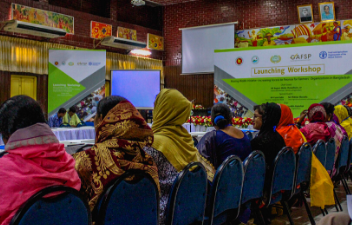 Our Structure
GAFSP is collectively governed by donors, recipient countries, civil society organizations, and development banks that contribute their expertise and participate in all decision-making.
Explore Our Governance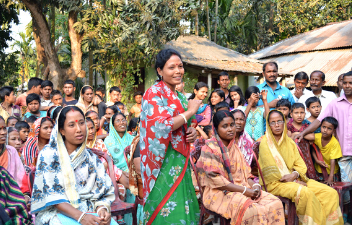 10 Years of Impact
Our portfolio has supported more than 16 million farmers and their families to achieve higher agricultural productivity, increased incomes, and improved nutrition security.
Explore Our Impact